Discover more from Unfamiliar Comforts
An honest attempt at exploring life, creativity, photography, art and more.
Field Notes.
A photographers journal and other writing.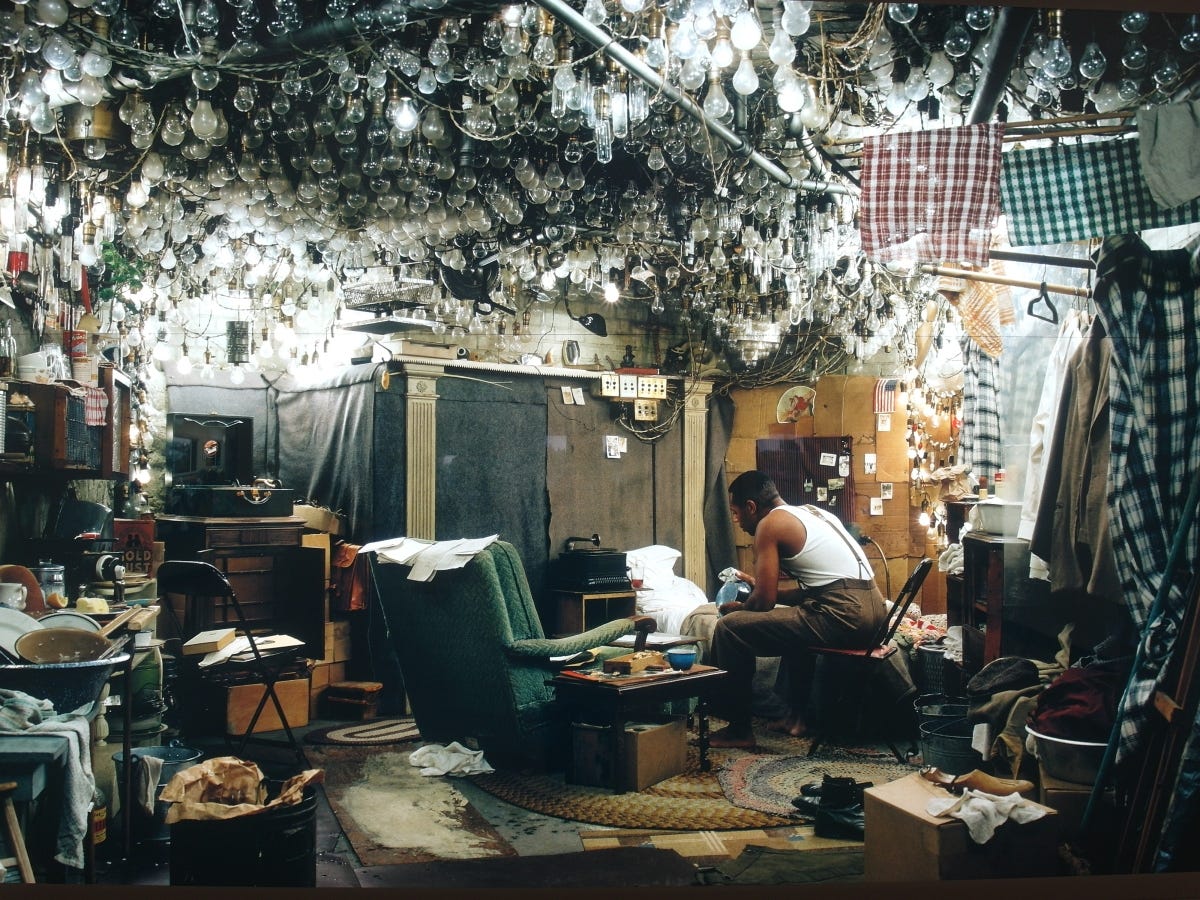 Turning on the big light.
I've been writing in the background of everything else I pretend to do well for many years. Often sat alone at a desk next to a lamp or sometimes in my bed. I would take field notes while rushing on foot to wherever I needed to get to. These field notes would consist of little prompts of places to go back to, or things I had seen that would give me an idea for a picture.
At home and away from my pictures, I would write. Sometimes fictional stories about characters I wish I could photograph and stories I wish I could tell. Other times everyday ramblings in non-fiction about my life and those around me.

Field Notes will be a mix of all of this. Im stepping up from the desk to turn on the big light and show some of my writing to a wider (if you join) audience.
Sincerely,
Cameron
---



What to expect.
I will aim to post 4 times a month, with a mix of content available to free subscribers and paid subscribers. I will monitor this as time goes on to see what works best. Any feedback on what you enjoy reading and what you don't will be very welcome! Ideas too!
I will build a more structured fall out as time goes by. But for now I see Stories: A selection of fictional stories. More often than not of characters i'd like to photograph. Descriptions of pictures that I haven't taken but like to pretend I have. Non Fiction: A chunk of writing about things I see or read. Anything relating to our daily lives. Features / Insights: A look into the work of other photographers and writers that I enjoy. Field Notes: an insight and write up on some of the notes I've made over the years. Pulled from the pages of my journals. I might try turning some of them into short stories.

The rest I am yet to decide.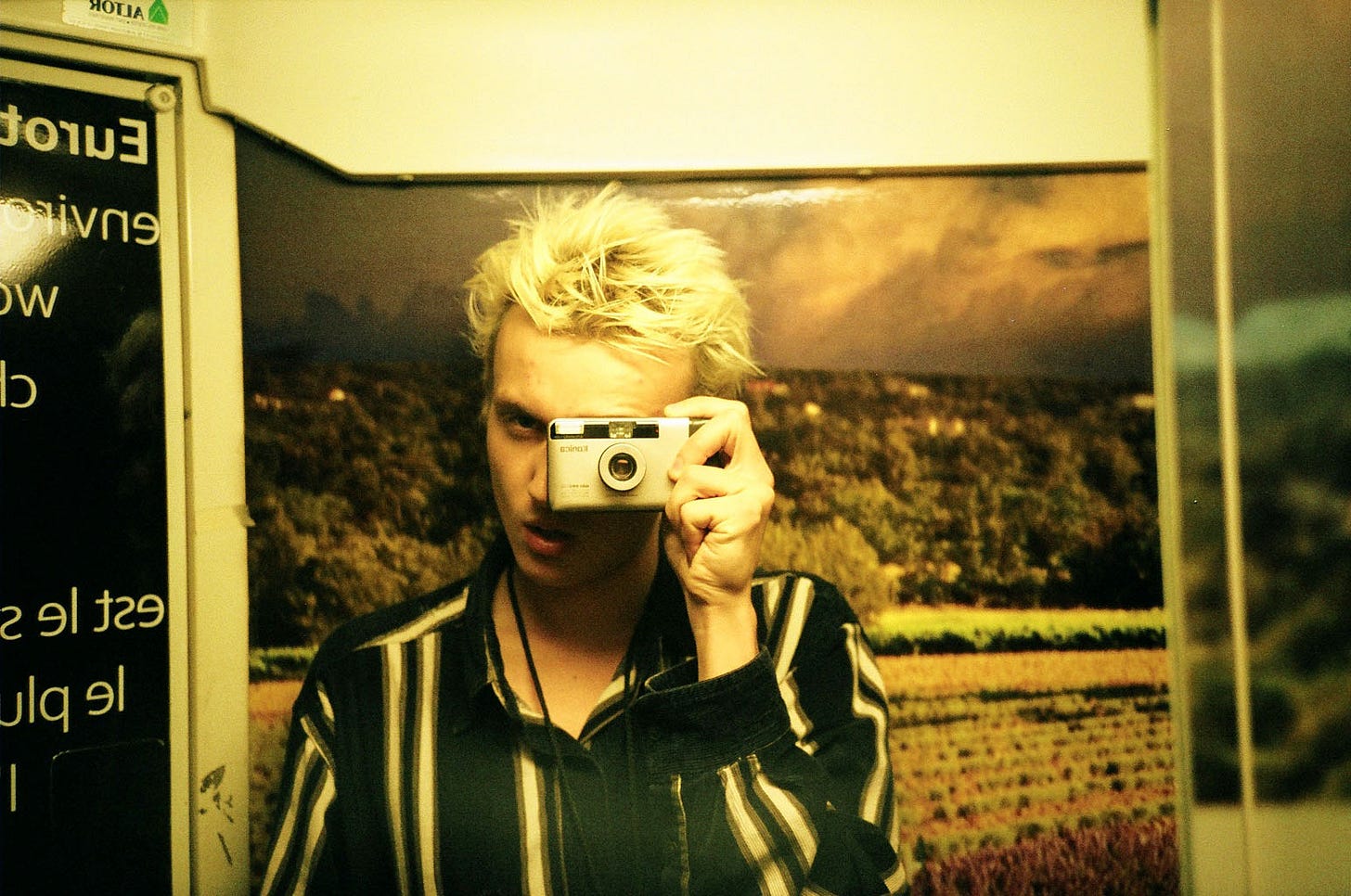 Community.
I am hoping to build a community of writers, readers and thoughtful thinkers here through Field Notes. Please get in touch, share comments and links to your own writing, Id love to connect.
---
Thanks for reading Field Notes! If you are interested and would like to join to see more then subscribe below to support!